Automation Media Professionals is committed to exceeding customer expectations in all aspects of structured wiring, audio/visual, and security needs. We strive on over 50+ years of combined experience in design and installation, and we understand how to communicate with our customers in order to fulfill their needs and desires.
Automation Media Professionals assists customers in a variety of ways and in various stages from pre-wire solutions to renovations. We guide you through the entire process with comfort and ease. Once we understand what you envision, our talented and experienced designers and installers begin creating a magnificent finished product with precision and accuracy that is unparalleled in the custom audio/video industry. Our knowledgeable design team can analyze your needs and budget to maximize available options.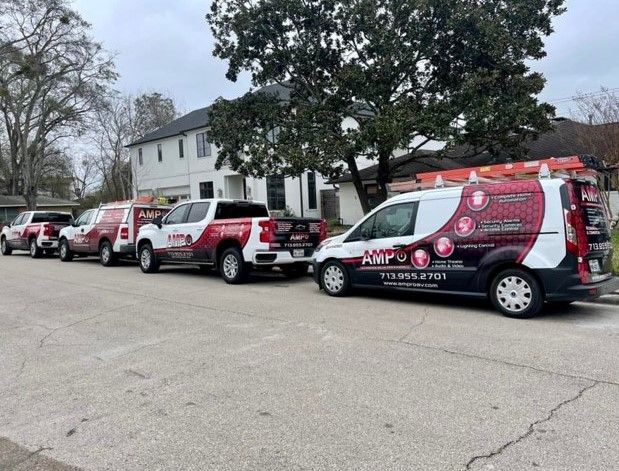 Our team assists in design and planning as early as the pre-construction stage of your home. We help you plan for system requirements for today's fast-paced society as well as future needs, upgrades, and expansions. We work with your builder to ensure your house is designed and wired in preparation for your security, automation, and home theater systems installations.
Automation Media Professionals uses state-of-the-art technology and products from some of the best manufacturers: Panasonic, Harmon-Kardon, NHT, Niles, Proficient, JVC, Hitachi, Pioneer, Samsung, HAI, Russound, Universal Remote, Philips, Crestron, KEF, DSC, ELAN, Sonance, JBL and many more. We require superb equipment to ensure quality, premium installations with full-functionality and capabilities.
Our primary goal is to provide the homeowner and/or builder with a complete and total package with the most options and abilities that maximizes the budget while satisfying our customers' needs and desires!