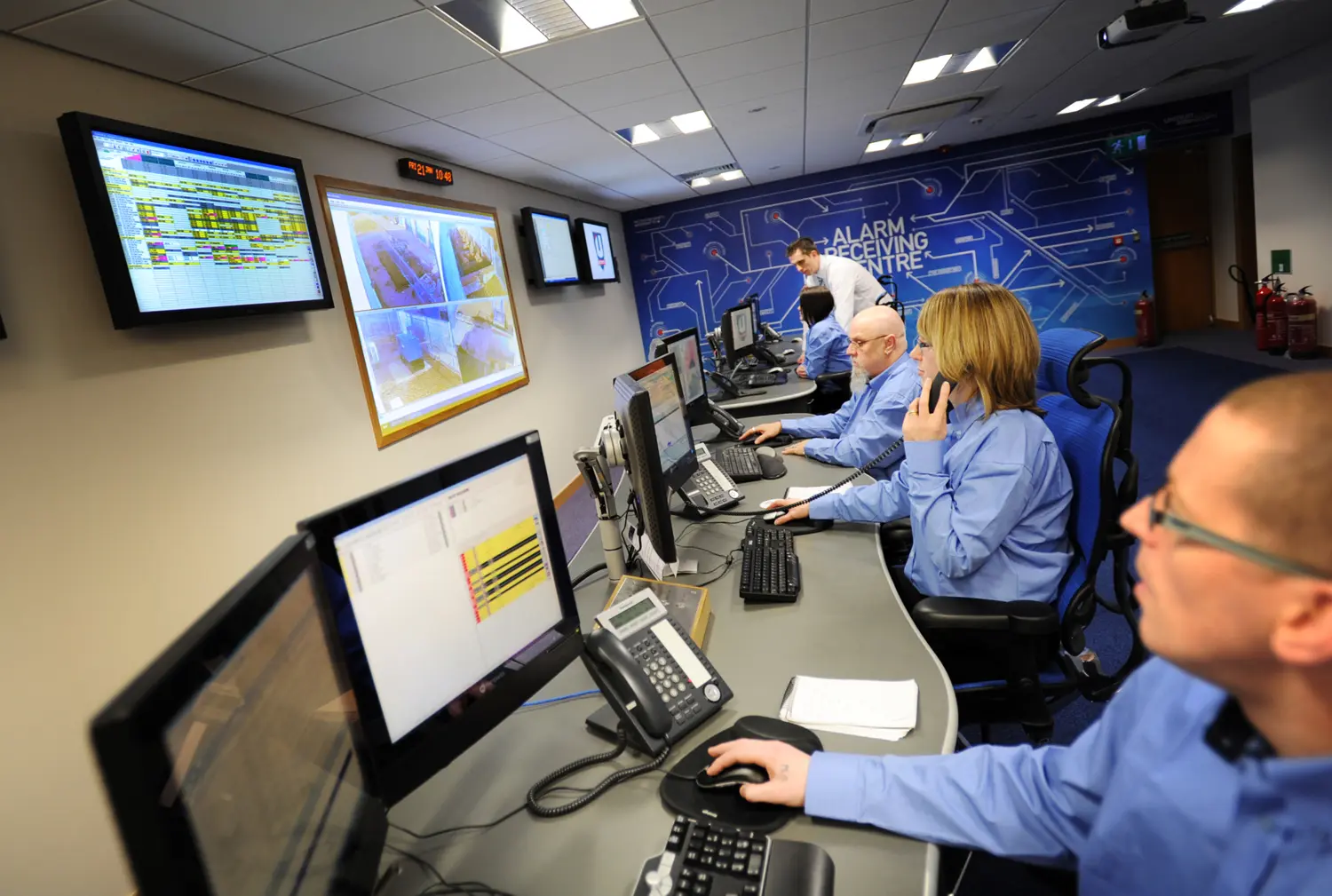 Alarm Systems with Monitoring
We install superior Home Security Systems to help defend your family from an array of invasive activities: burglary, forced entry, and home invasion. Our experienced technicians use excellent installation techniques to ensure proper response in the unfortunate case of an unwanted intruder.
Studies have shown that criminals are deterred from homes with monitored security systems keeping your family safe and preventing you from being victimized, and our excellent, state-of-the-art monitoring services provide around-the-clock protection 365 days a year to respond to any of your needs.